Do you work with or maintain WordPress sites and wonder if there's an easier way to keep things updated?
Are you looking for a way to automate a site setup, turning a five minute install into a 5 second install? (Well, at least less than 5 minutes)
Are you bogged down by repetitive tasks that you think, "Ugh, OMG!!!, I wish there was a friggin' script I could run that would take care of this for me."
Maybe you just want to feel like this: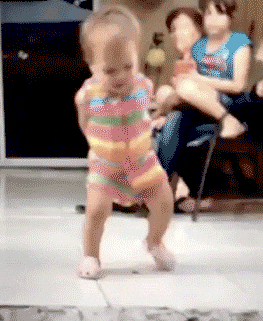 And not this: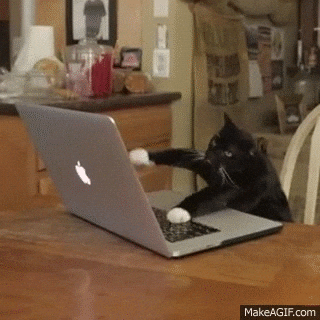 Let's dig into WP-CLI (the WordPress Command Line Interface) together and see how it can help us get a little more "fun" out of functions, some extra "dates" out of updates (ok, maybe not that… but maybe !not that, if you know what I mean), a little more "me" time from themes and plugins.
Get a preview of the goodies WP-CLI has to offer here.
If you'd like to come with WP-CLI already set up, feel free. You will need access to a terminal command prompt to follow along.
If you don't have it set up, I'd highly recommend VVV2 or Local. You can also follow the instructions over at wp-cli.org to get the CLI set up locally.